Welcome to Social Butterfly!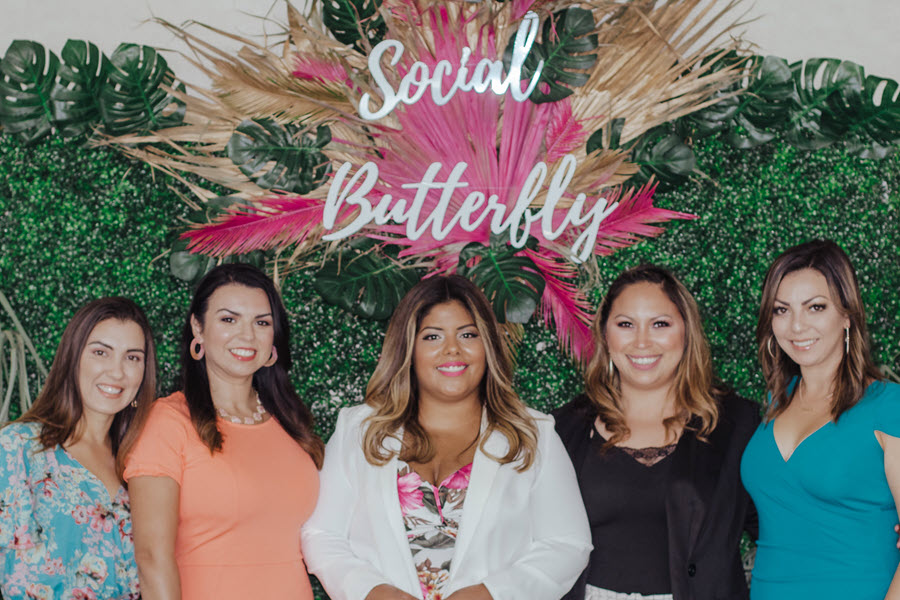 Our Vision
At Social Butterfly, our mission is to make a difference in the lives of the
women of today. We hope to design a space where women can create,
share, engage, grow and learn from one another. We believe in
supporting and empowering one another because together we can do
GREAT things!