Meet the Team!
---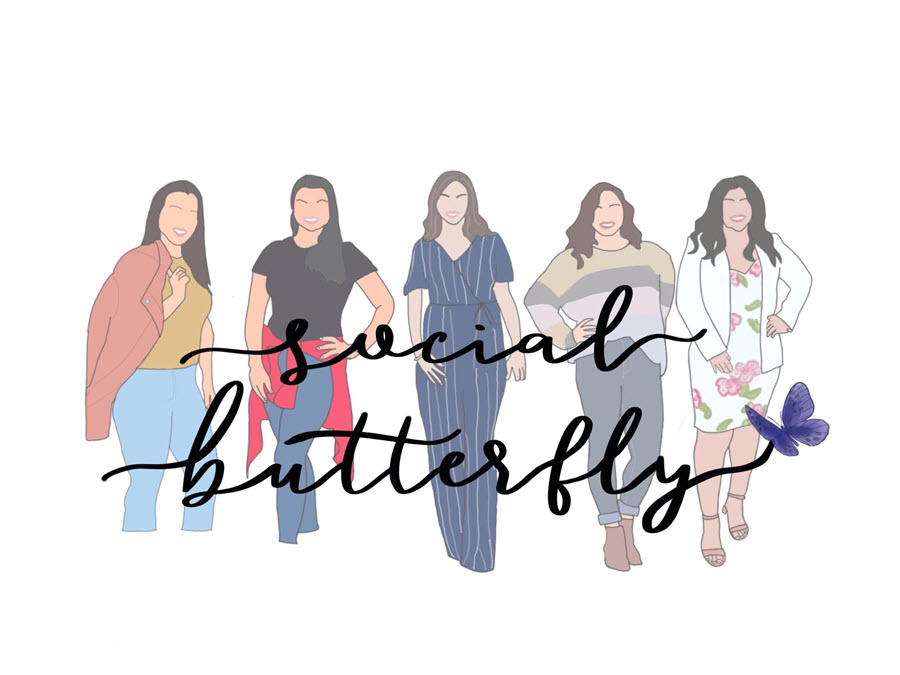 Behind every successful woman is a tribe of other successful women who have her back.
---
Victoria Castillo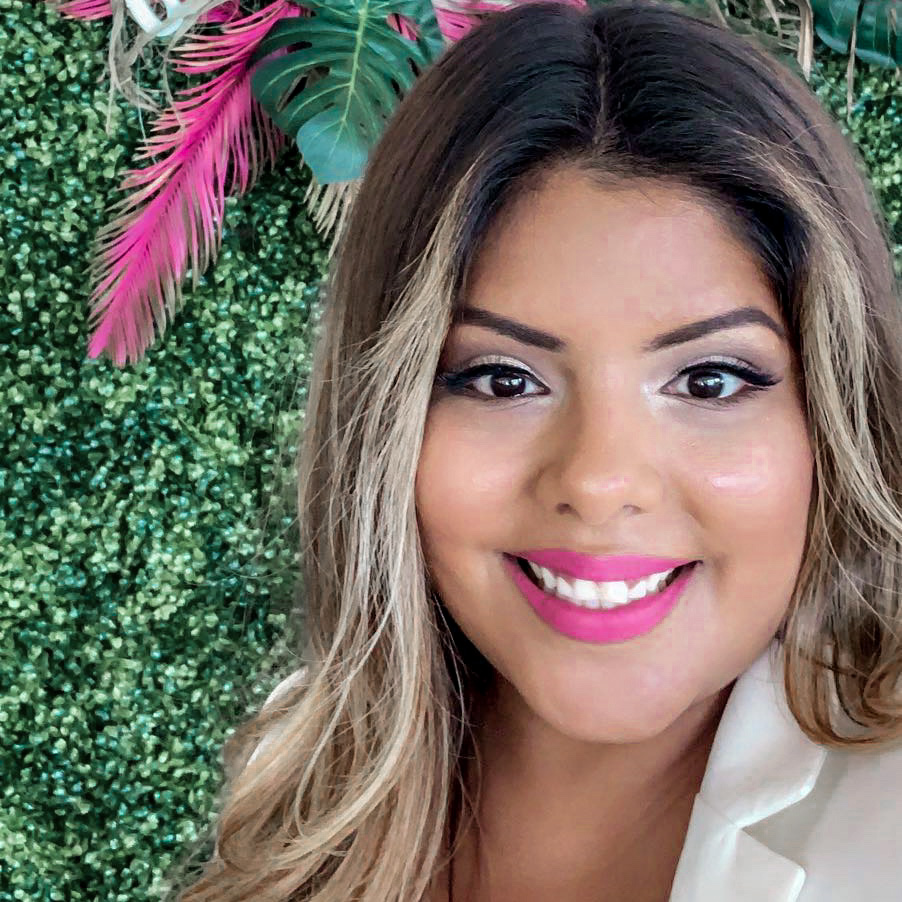 My name is Victoria Castillo, I'm the founder of Social butterfly and a single mother raising a respectful and intelligent young man. Even though I've taken a not so traditional path, I've managed to stay optimistic on my journey through life. I am career driven in the cooperate world and an influencer to society. Social Butterfly has come to life with the help of four other fierce, Texas-born latinas each with a diverse perspective on life. Our vision is to inspire & encourage other women with tips on beauty, health, motherhood, travel, & everything in between! My ultimate goal is to provide a platform and help ignite a movement on women empowerment and giving back to our community.
" There is no limit to what we, as women, can accomplish." – Michelle Obama
Mari Garcia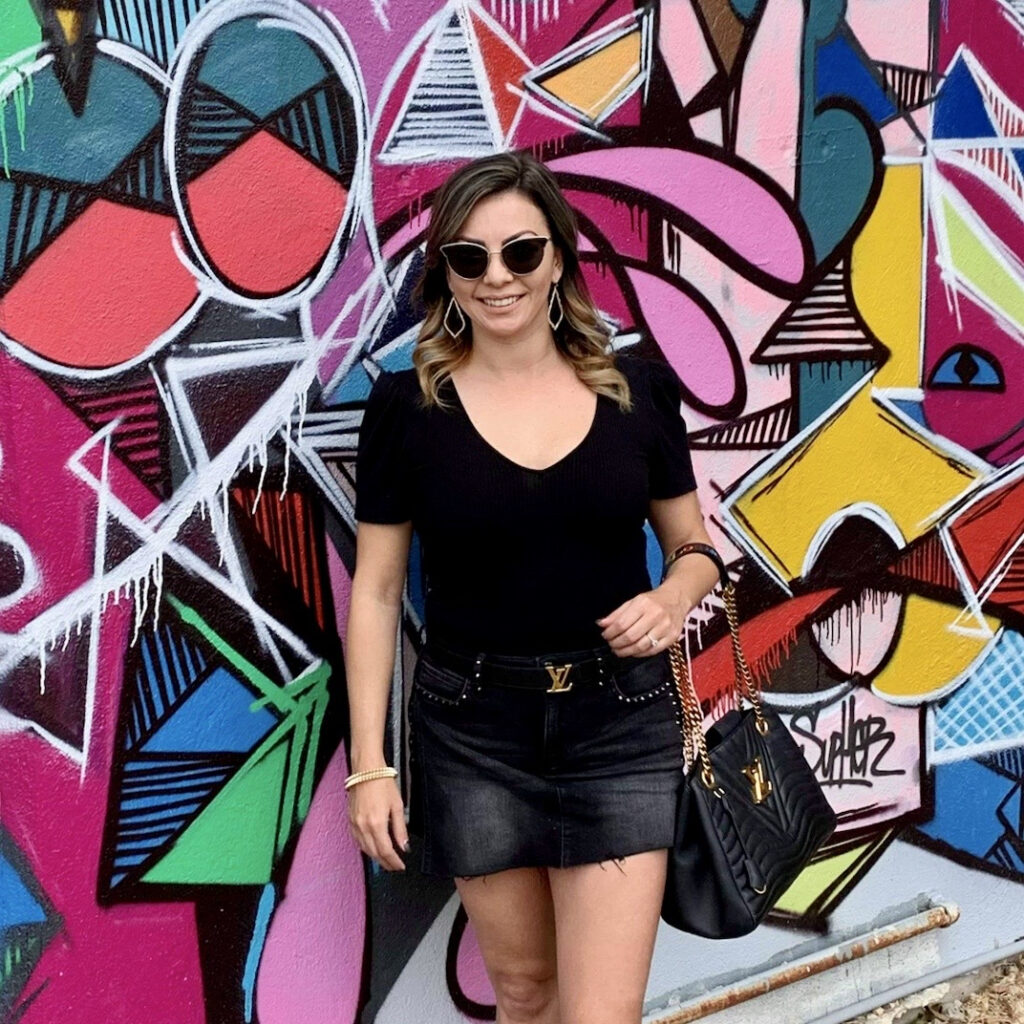 Hey y'all! I'm Mari Garcia and I'm currently a SAHM and Small Business owner with my Hubby and high school sweetheart. We live in San Antonio, Texas and have one daughter who just turned four this year. In between juggling Mom life and helping run our business, I love indulging my creative side with crafts, DIY projects, home decor and photography. I also have a passion for fashion (or maybe just shopping lol) and have fun dressing myself and my mini up. I'm a small town, beach lover at heart, but I've also really learned to love big city life as well. I'm excited to share a little bit of everything with you from local events and happenings to mom hacks, fashion tips, simple and delicious recipes, fun projects and more! I look forward to connecting with you all and helping to create a space where we can all share, grow and learn from one another.
"A wise woman wishes to be no one's enemy; a wise woman refuses to be anyone's victim." – Maya Angelou
Risa Garcia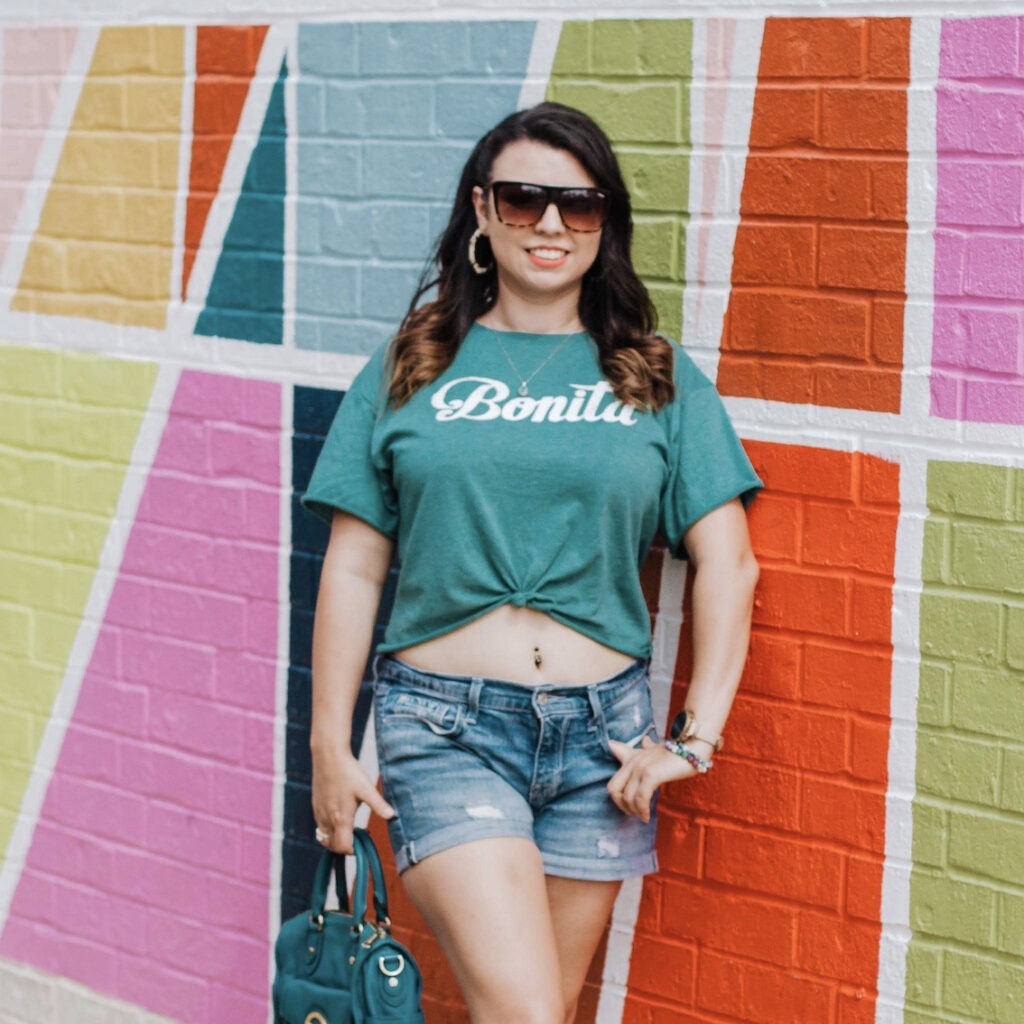 Hi! I'm Risa Garcia and I'm so happy to be a part of the Social Butterfly team! I'm a full-time work from home mom. I have three beautiful daughters ages 5, 4 and 2 so needless to say my life is a beautiful, hot mess. Finding peace in the chaos can be difficult but I focus on the beauty that comes with every new experience and cherish the moments that become routine because these moments won't last forever. I'm a proud Latina originally from the Rio Grande Valley in Texas and carry my roots close to my heart. Now we live in a Houston suburb and I'm excited to share fun H-town outings, healthy tips and exercises, and my experiences that come with hot mess mom-life while still maintaining a sense of self. I never shy away from the struggles that life brings but I hope to offer positive tips to get through the storms that come our way.
"At the end of the day, we can endure much more than we think we can." – Frida Kahlo
Sandra Hernandez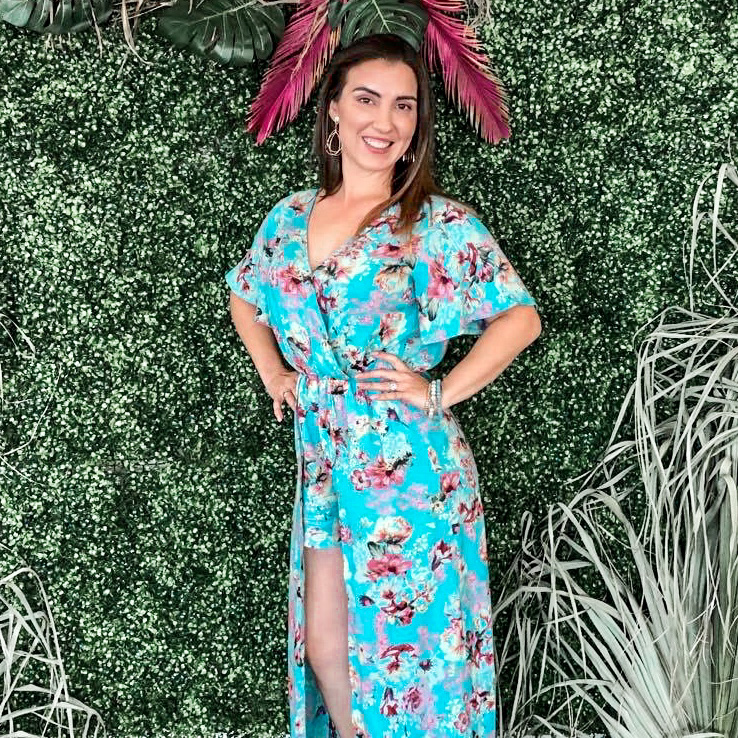 Hello, my name is Sandra Hernandez, but most people know me as Sandy. I live in Harlingen, Texas and I am excited to be part of this amazing group of women and share a little of myself with all you beauties. I am married to my high school sweetheart, Greg, and we have 3 children together. We love to do many activities as a family, so I will be sharing family-friendly, local events and at-home activities that you can do together. I am also a certified personal trainer and have always had a passion for fitness so I'll be sharing tips and ideas on fitness and general health as well. Welcome to Social Butterfly where women empower women.
"She is clothed with strength and dignity, and she laughs without fear of the future." Proverbs 31:25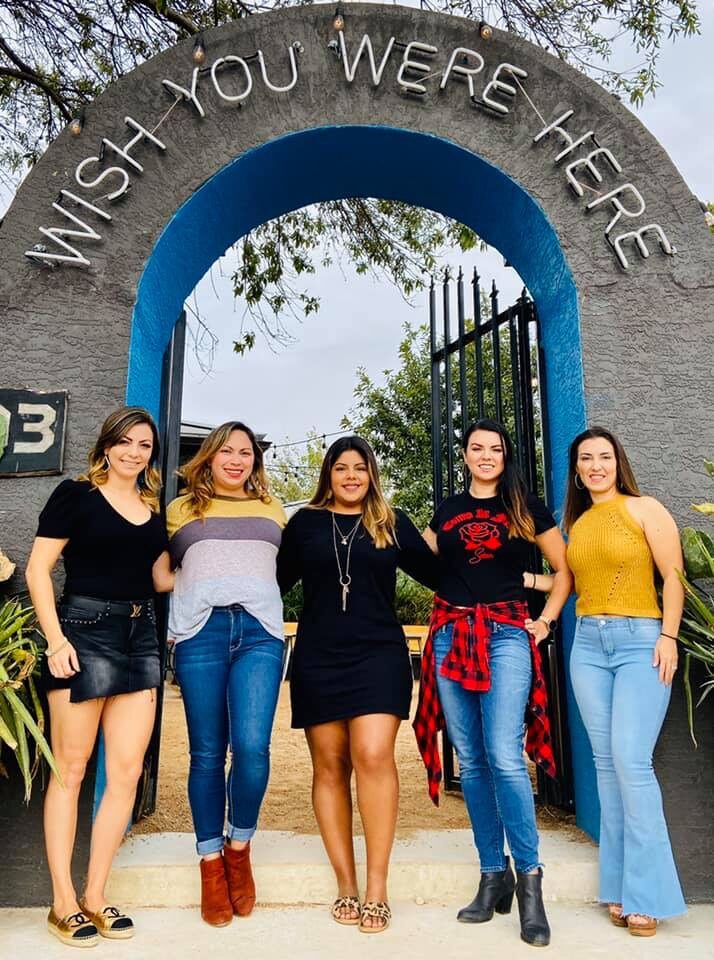 Leslie Davalos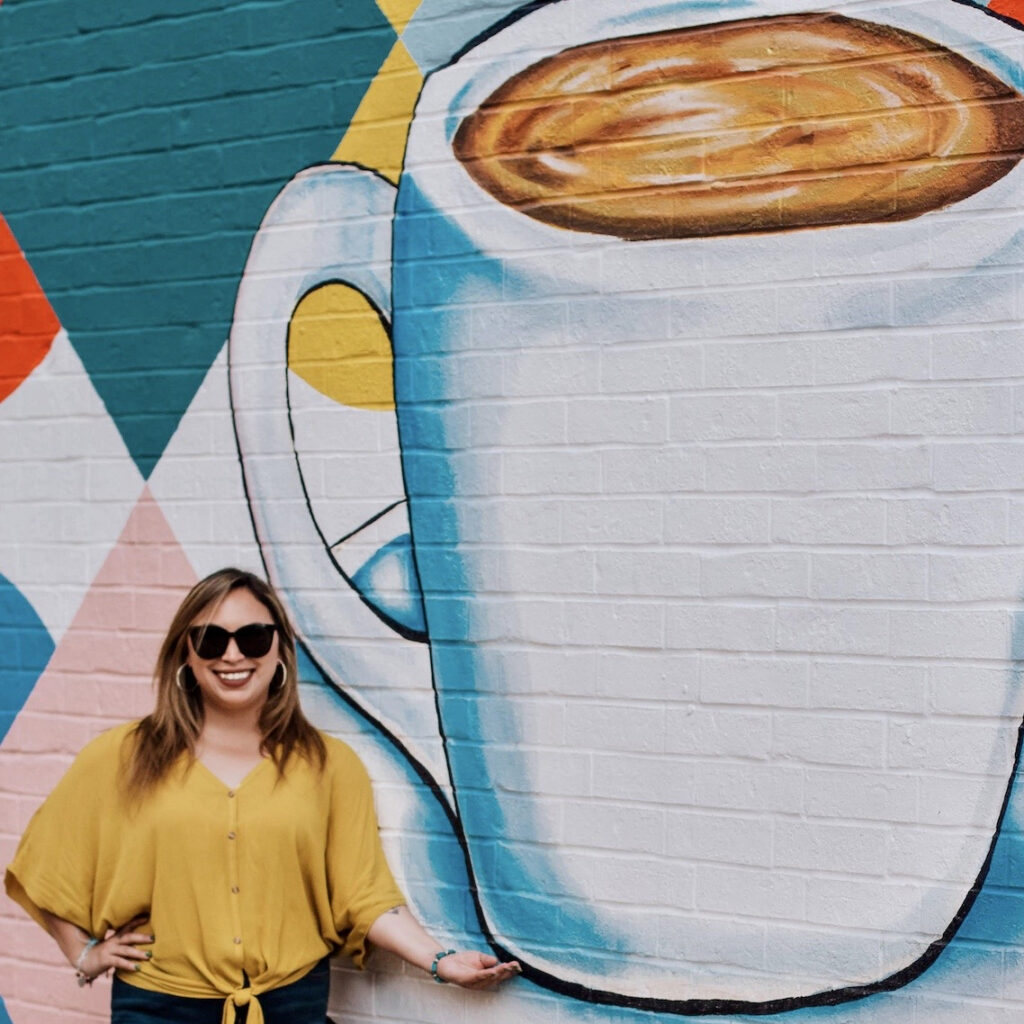 Hello! My name is Leslie Davalos and I am a mother of two extremely active and tough little boys, ages 10 & 5. I know what it's like to juggle motherhood, work, school and be a wife. I'm honored to be a part of Social Butterfly, a place of happiness, peace and free hugs. The world is how we perceive it. As Mothers, I believe we can change the world for our children as we help shape their perspective of it. Let's be the mothers we want to be together, but try to remember ourselves too. I look forward to sharing more with you about my story and my adventures as a mother.
"Be a first rate version of yourself, not a second rate version of someone else." -Judy Garland
The team is committed to sharing inspiring content, giving back to the community, and empowering women to know the sky is the limit. We strive to bring forth a platform where women can feel confident and fierce! A place where you can create, engage, grow together!
We can't thank you enough for all the love and support!