Join our Book Club!
---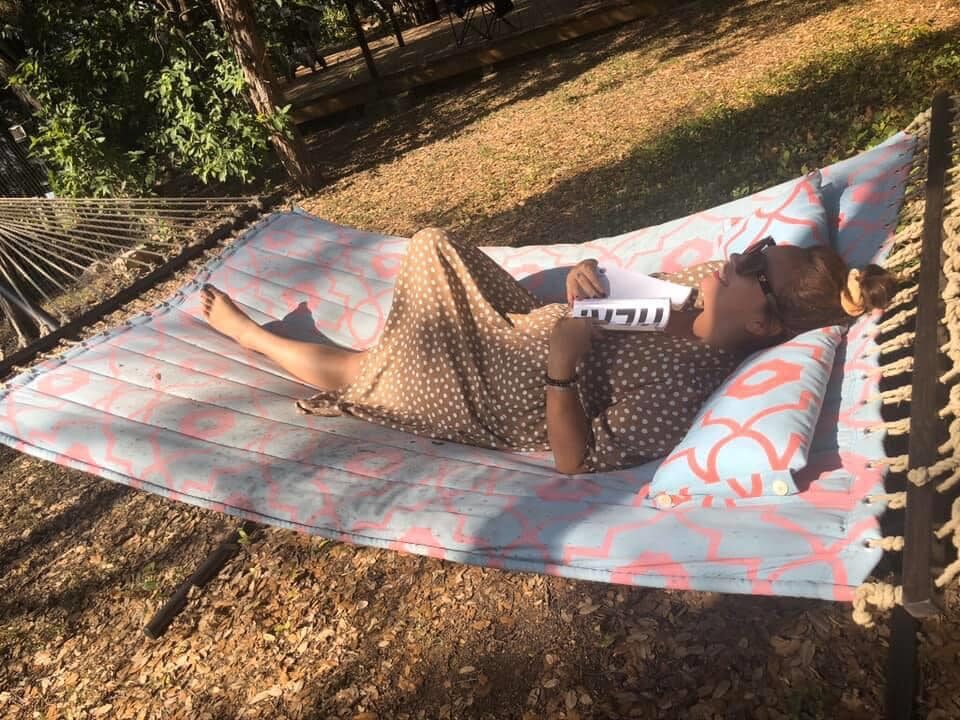 We live in a age where we can spend hours binge watching our favorite TV shows or surfing social media on our devices . This is why we think it is important to still pick up a book and read.
Reading does so many wonderful things for our mind – increases our emotional intelligence and has such a great way of taking you to a new world. With this in mind, the Social Butterfly Book Club was conceived!
Unit 1 – August 2020
Mexican Gothic, By: Silvia Moreno-Garcia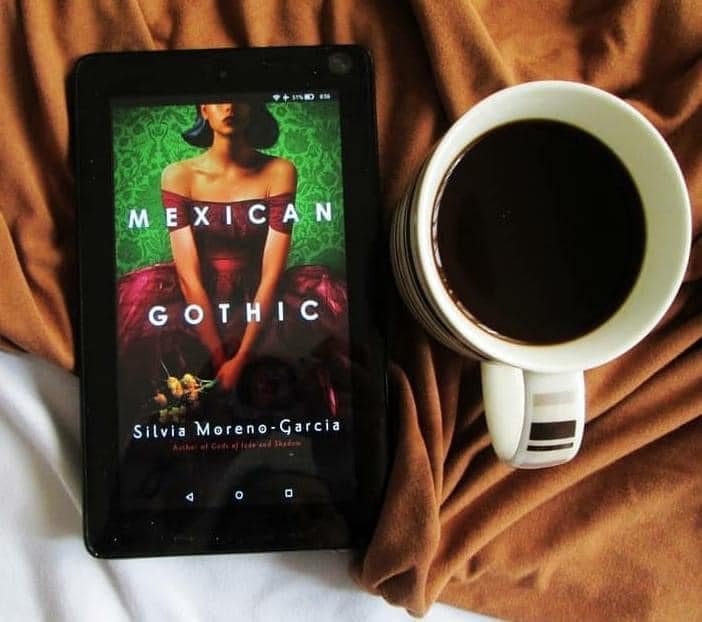 We are starting the Social Butterfly Book Club! Our first book of discussion will be Mexican Gothic by Silvia Moreno-Garcia. This book has been described as a spooky and atmospheric mind bending thriller. Set in the 1950s Mexico, an opinionated young women is sent to check on her newlywed cousin in a crumbling mansion.
"This house, she was sure, was haunted. She wasn't one for believing in things that go bump in the night either, but right that second she firmly felt every spook and demon and evil thing might be crawling about the earth, like in Catalina's stories."
Get your copy to join in on our discussions, also feel free to post for book recommendations and suggestions.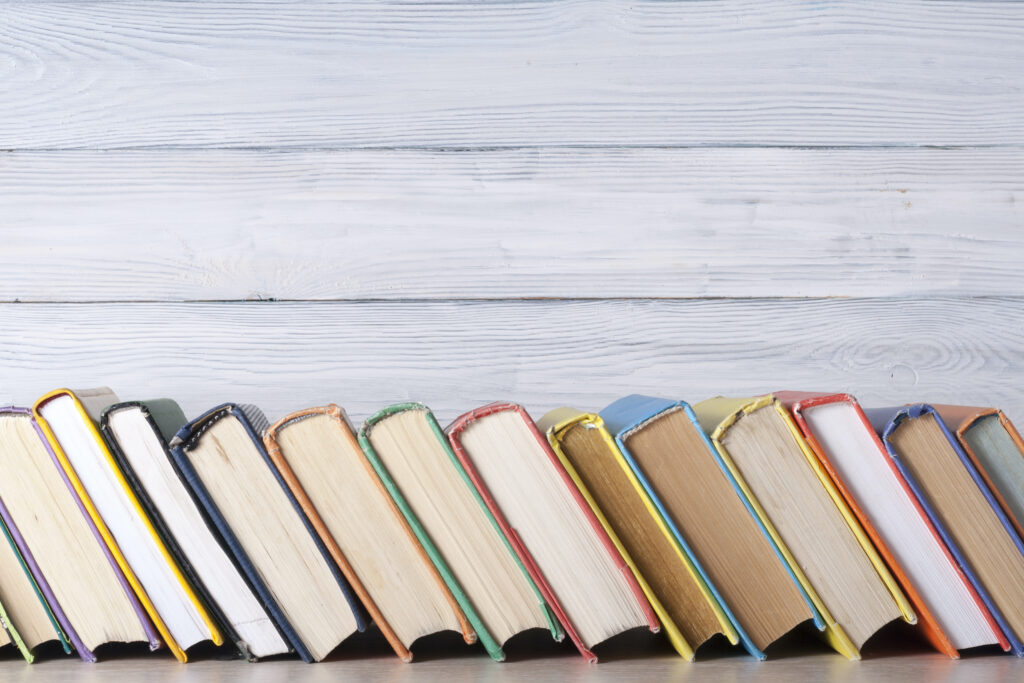 Tune in for discussions and announcements regarding the
Social Butterfly Book Club!